How Irish Yogurts Clonakilty developed.
Established on the 1st of March 1994 by Diarmuid O'Sullivan supported by his wife Mary. Diarmuid's aim was to produce Traditional Churn-made Yogurt to be supplied to retail outlets nationwide in Ireland. The concept of Traditional Churn-made Yogurt was a result of market research carried out with Teagasc on prototype products.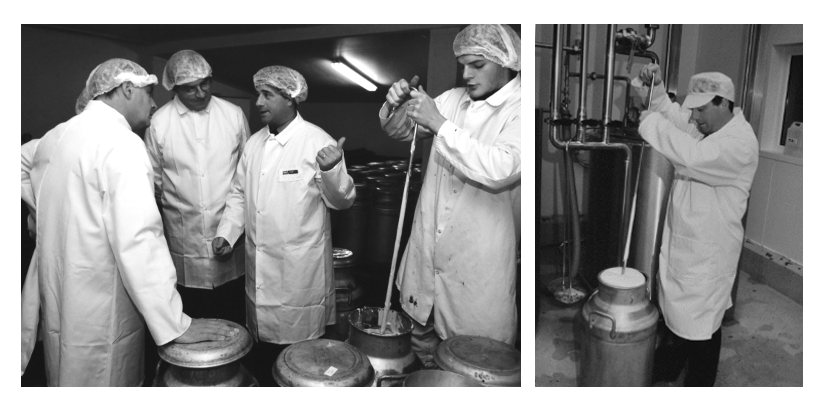 The Irish Yogurts 125g singles were first produced in 1994 in Clonakilty and quickly became available nationwide when all the major retailers listed them. The singles moved to multipacks and the flavour options were extended as the years went by. Irish Yogurts grew quickly to an established brand thanks to the help and encouragement from all our customers and retailers.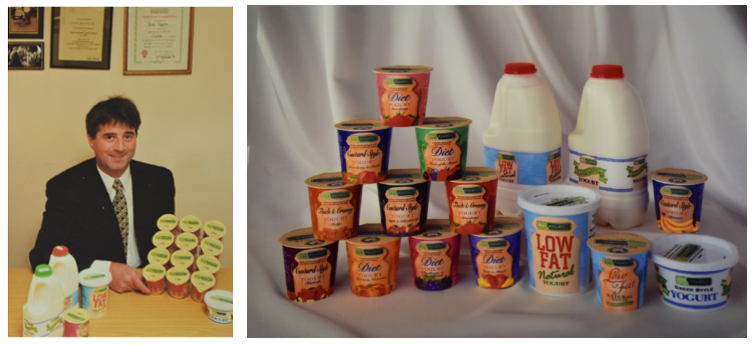 The company has celebrated its 28th birthday on the 1st March 2022.
The family run business has received many prestigious awards both at National and International level. Click here for our awards page!