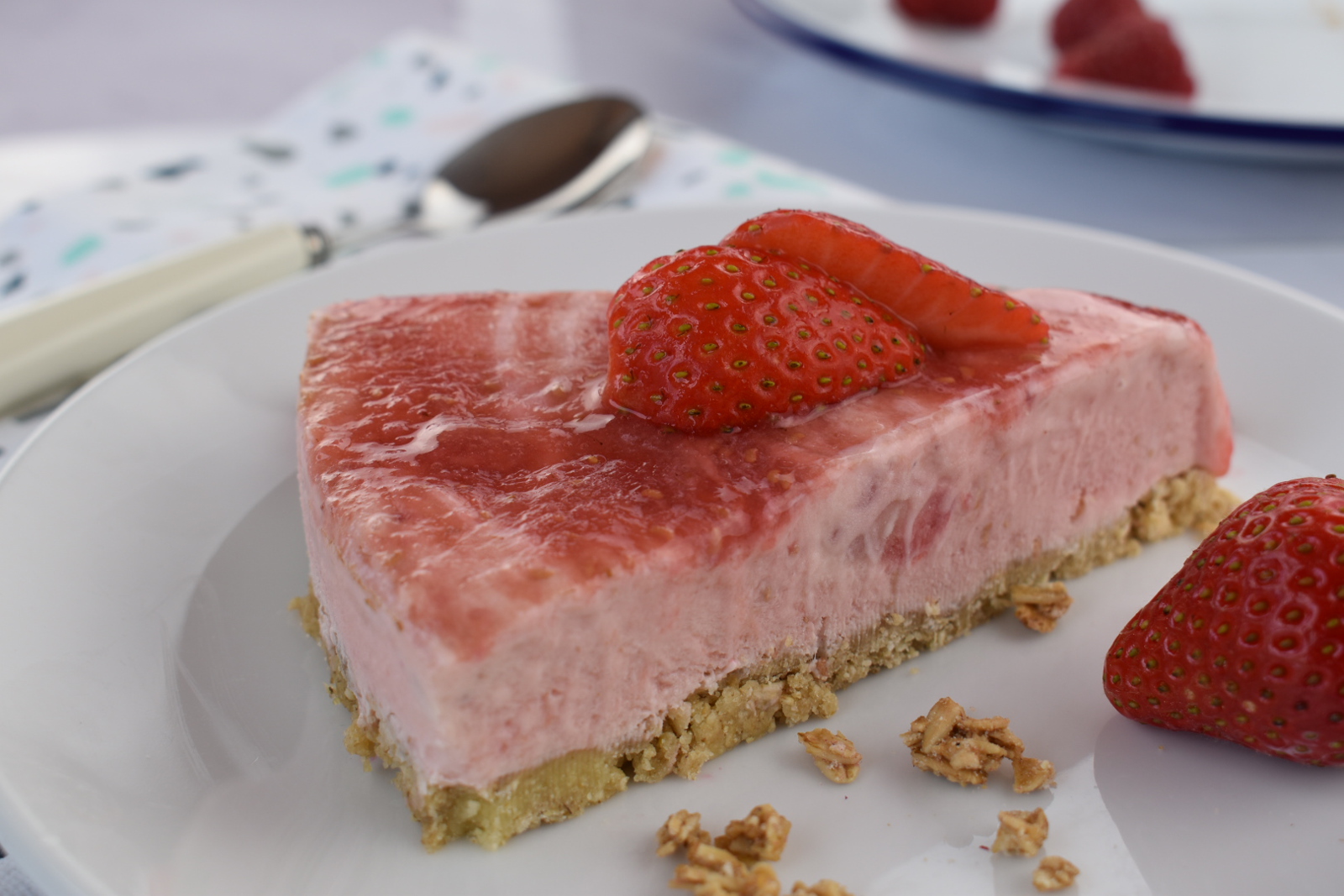 Irish Yogurts Clonakilty Valentines Menu
Valentine Menu Ideas for this weekend! 
To celebrate this Valentine weekend why not try Irish Yogurts Clonakilty 3 Course Menu in the comfort of your own home!
Starter
Chef Edward Hayden's Salad of Melon, Rocket, Parma Ham and Grapefruit
Mains
Cauliflower Dahl by Chef Shane Deane
or Eunice Power's Pan-Fried Chicken
Dessert
Gluten Free Strawberry Cheesecake
Find the full recipes over on our Recipes Page!!!