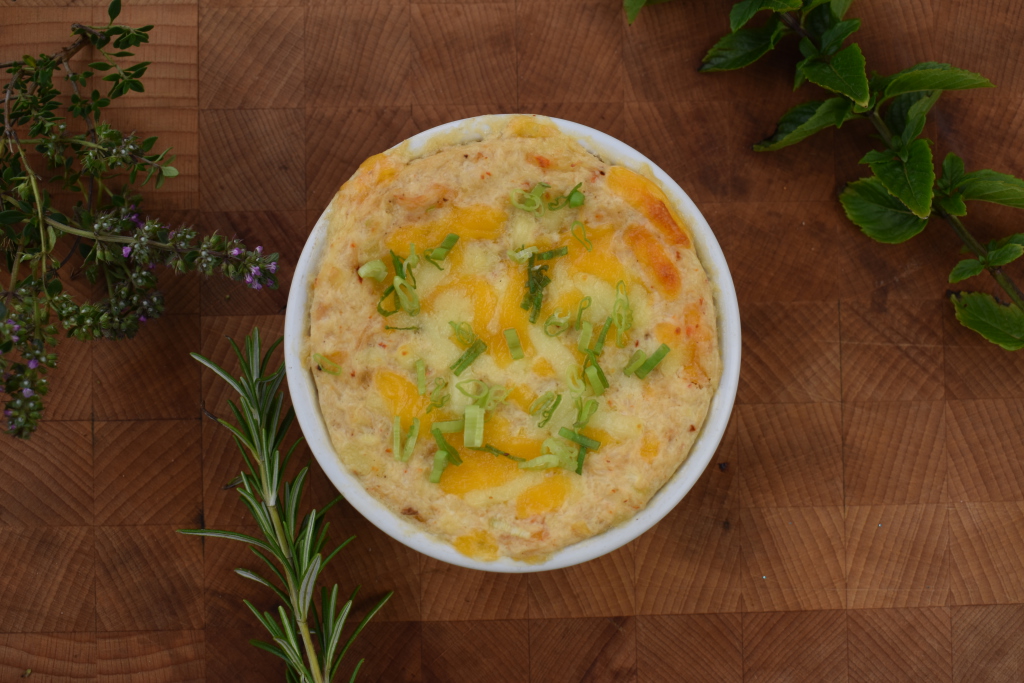 Hot Crab Dip by Chef Shane Deane
By Irish Yogurts Clonakilty
Hot Crab Dip By Irish Yogurts Clonakilty
Method
Place all the ingredients into a bowl, except for half the grated cheddar. Mix thoroughly to combine. Season with salt and pepper and taste. Adjust seasoning again if needed.
Now place it into an oven proof serving dish and top with the reserved cheddar. Place into a 170C pre heated oven and bake for 20- 25 minutes until the crab mix is bubbling and the cheddar is melted and golden.
Remove from the oven and serve with some homemade yogurt flatbread and some vegetable sticks.
Ingredients
140g crab
50g cream cheese
5g grated parmesan
30g grated cheddar
¼ lemon, juiced
¼ tsp hot sauce
½ tsp worcestershire sauce
¼ clove garlic, minced
2 spring onions, finely chopped
salt and pepper
Upload your own Recipe!
Error: Contact form not found.