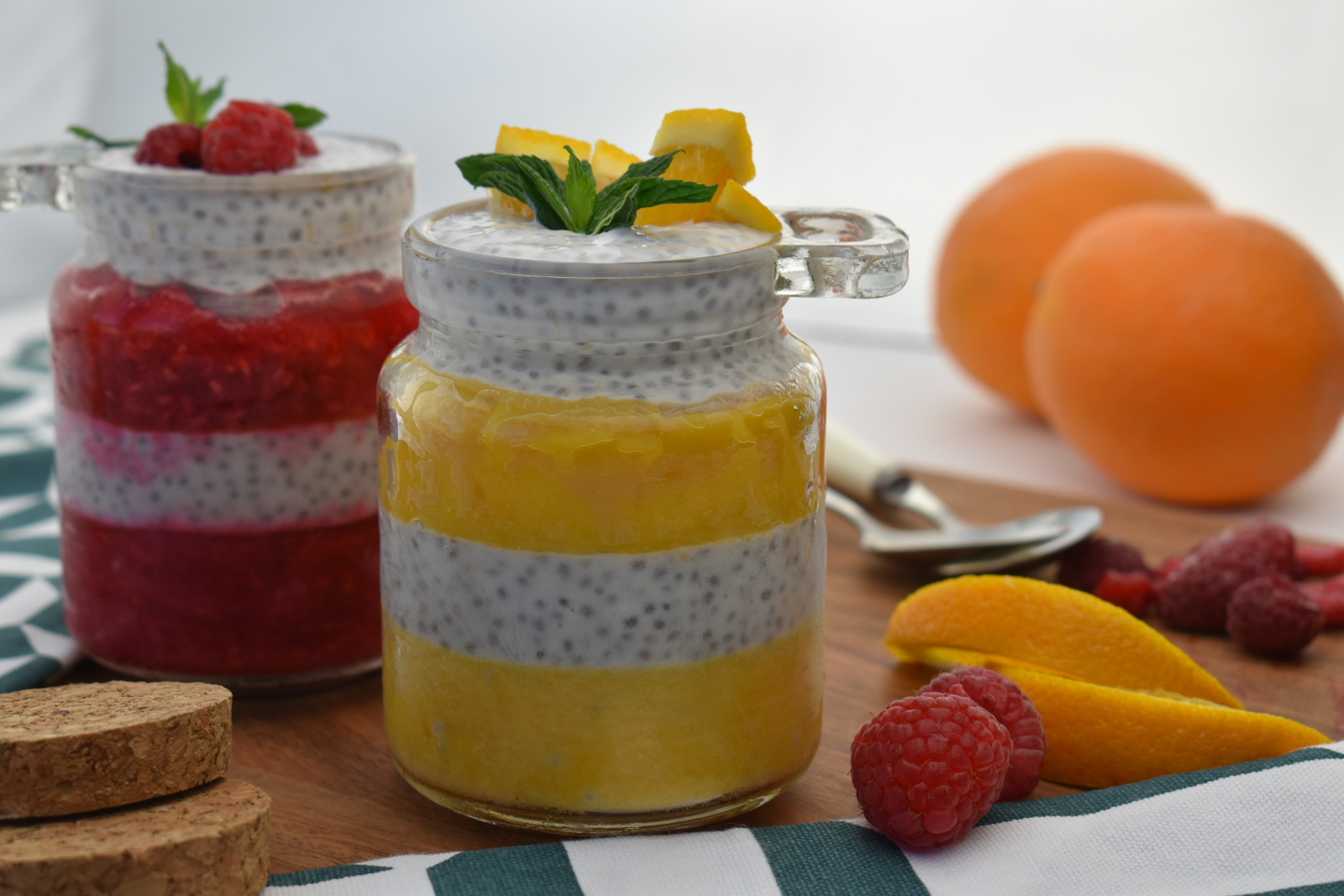 Chia Pudding
By Irish Yogurts Clonakilty
Chia Pudding By Irish Yogurts Clonakilty
Method
In a medium bowl, mix together the yogurt and milk. Stir in the chia seeds. Cover and set in the refrigerator overnight. If you can, stir the chia seed mixture a couple times after putting it in the refrigerator.
In the morning, give the chia seed pudding a good mix, breaking apart any clumps.
Stir in another spoonful or two of yogurt, if desired. Spoon into two bowls, glasses or jars. Top with your mashed/pureed fruit, your favourite granola and a few fresh raspberries or whatever fruit you like.
Ingredients
250ml whole milk
200g fruit-pureed/mashed
25g chia seeds
1 handful granola
1 handful raspberries
Upload your own Recipe!
Error: Contact form not found.