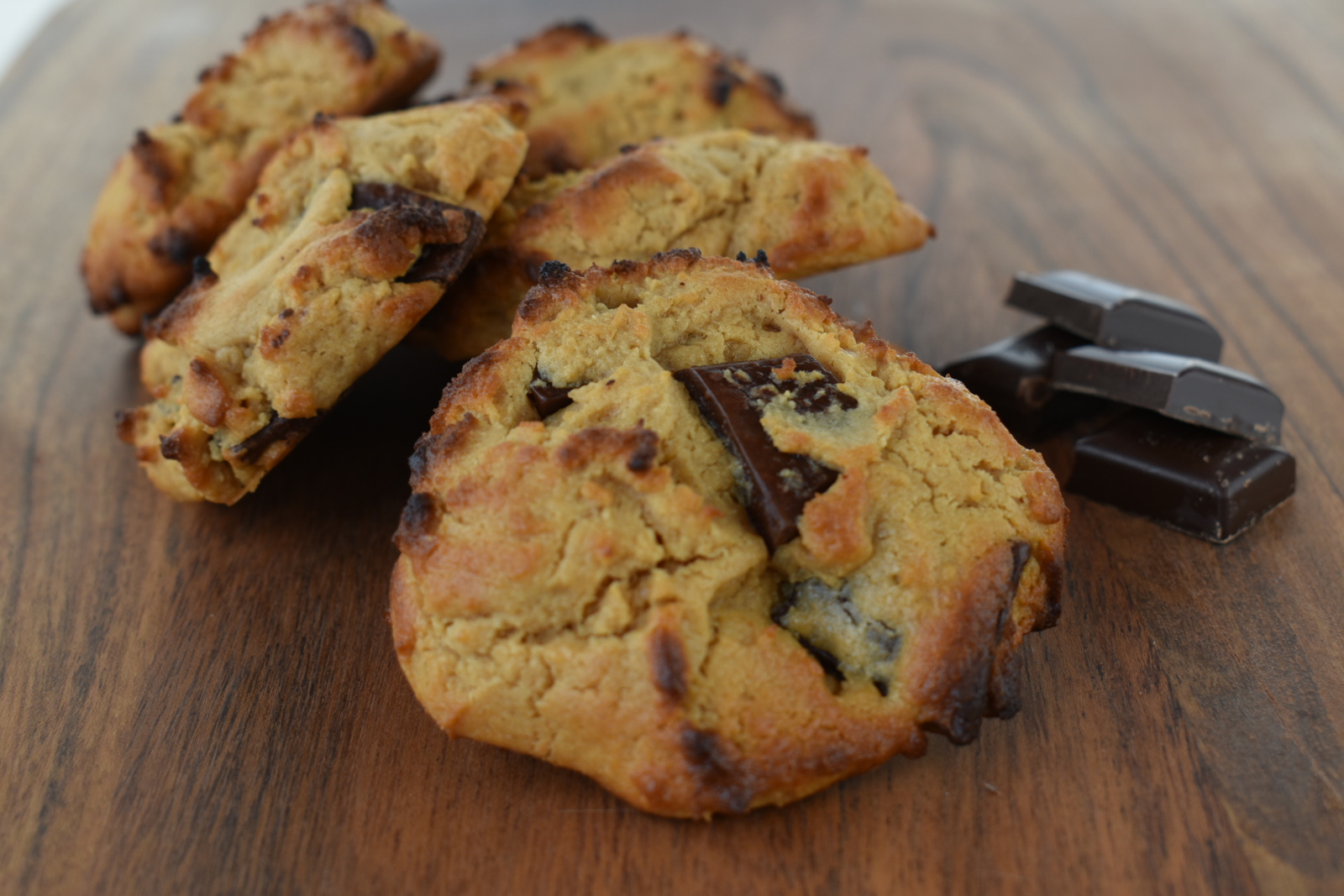 Peanut Butter Chocolate Chip Cookies
By Irish Yogurts Clonakilty
Peanut Butter Chocolate Chip Cookies By Irish Yogurts Clonakilty
Method
Preheat oven to 180C. Place large piece of parchment paper on a baking sheet. Set aside.
Whisk together peanut butter, yogurt, brown sugar, eggs, baking soda and salt until combined. Fold in chocolate chips.
Using an ice cream scoop, place dollops of cookie dough on parchment paper, leaving a ½-inch gap in between each cookie. Bake for 10-15 minutes, until cookies just start to crack on the top.
Ingredients
360g creamy peanut butter
150g lightly packed brown sugar
150g Plain Flour
2 eggs
1 teaspoon baking soda
1 teaspoon coarse salt
85g dark chocolate chips
Upload your own Recipe!
Error: Contact form not found.